Chloe & Kieran
Adams peak wedding Broke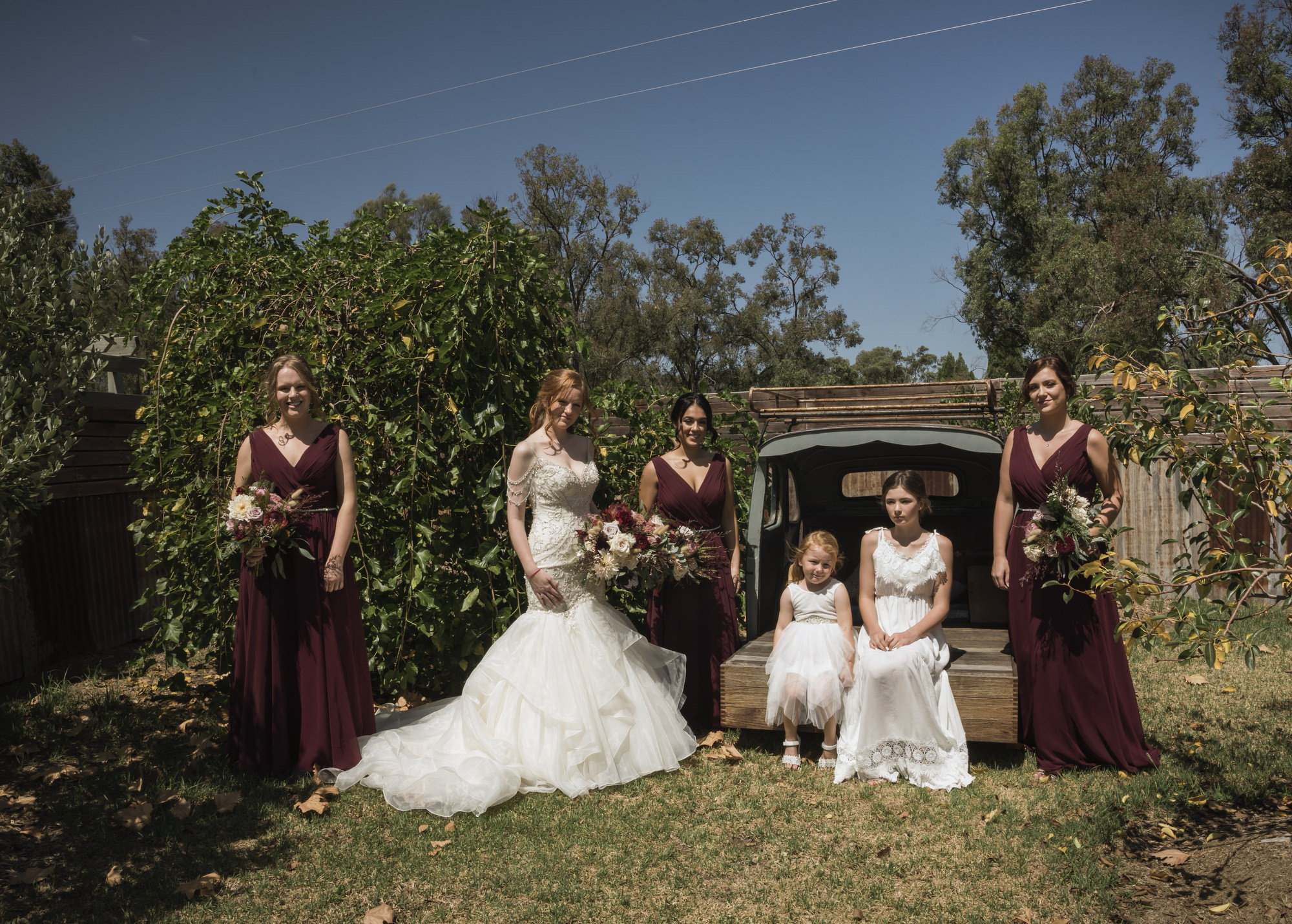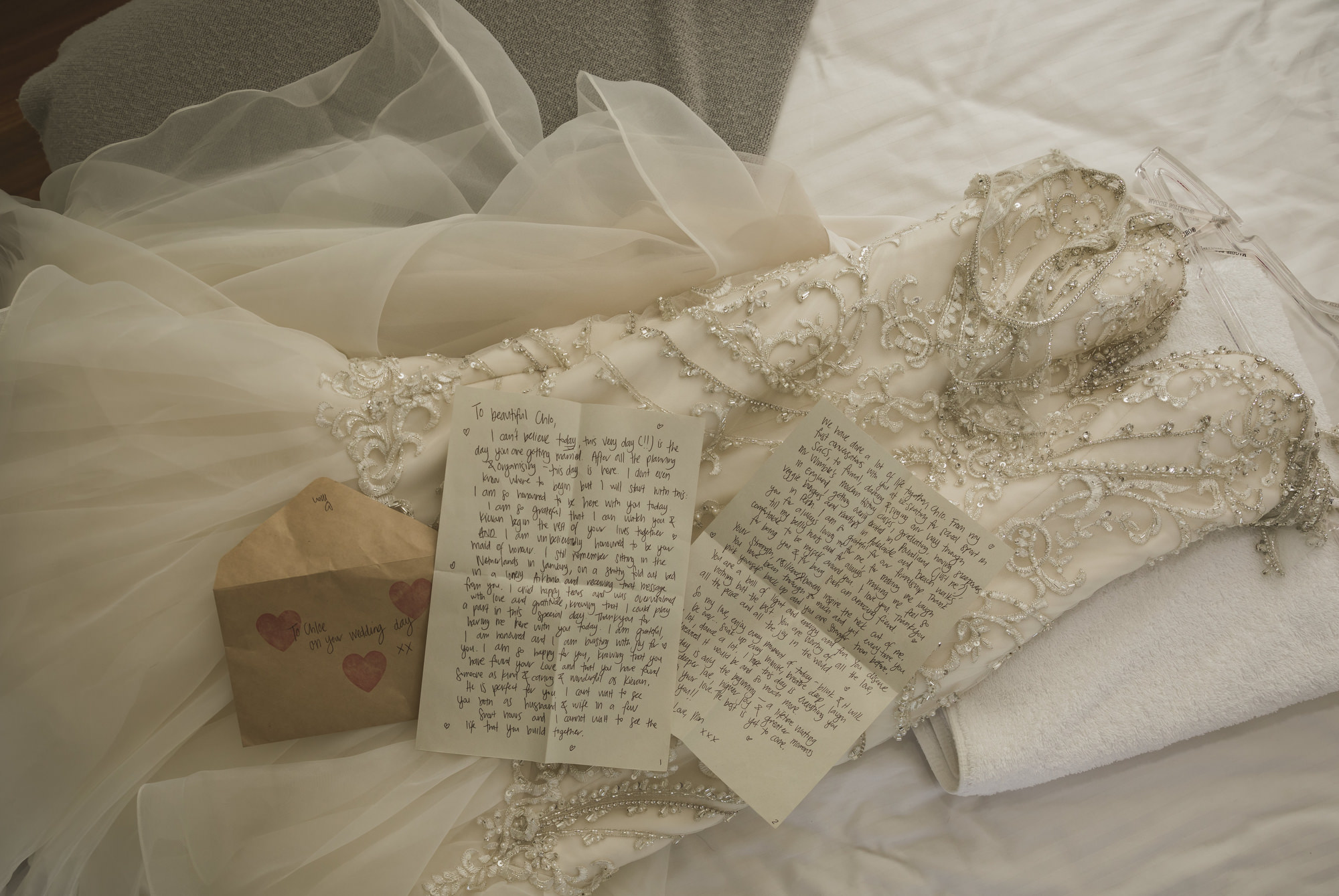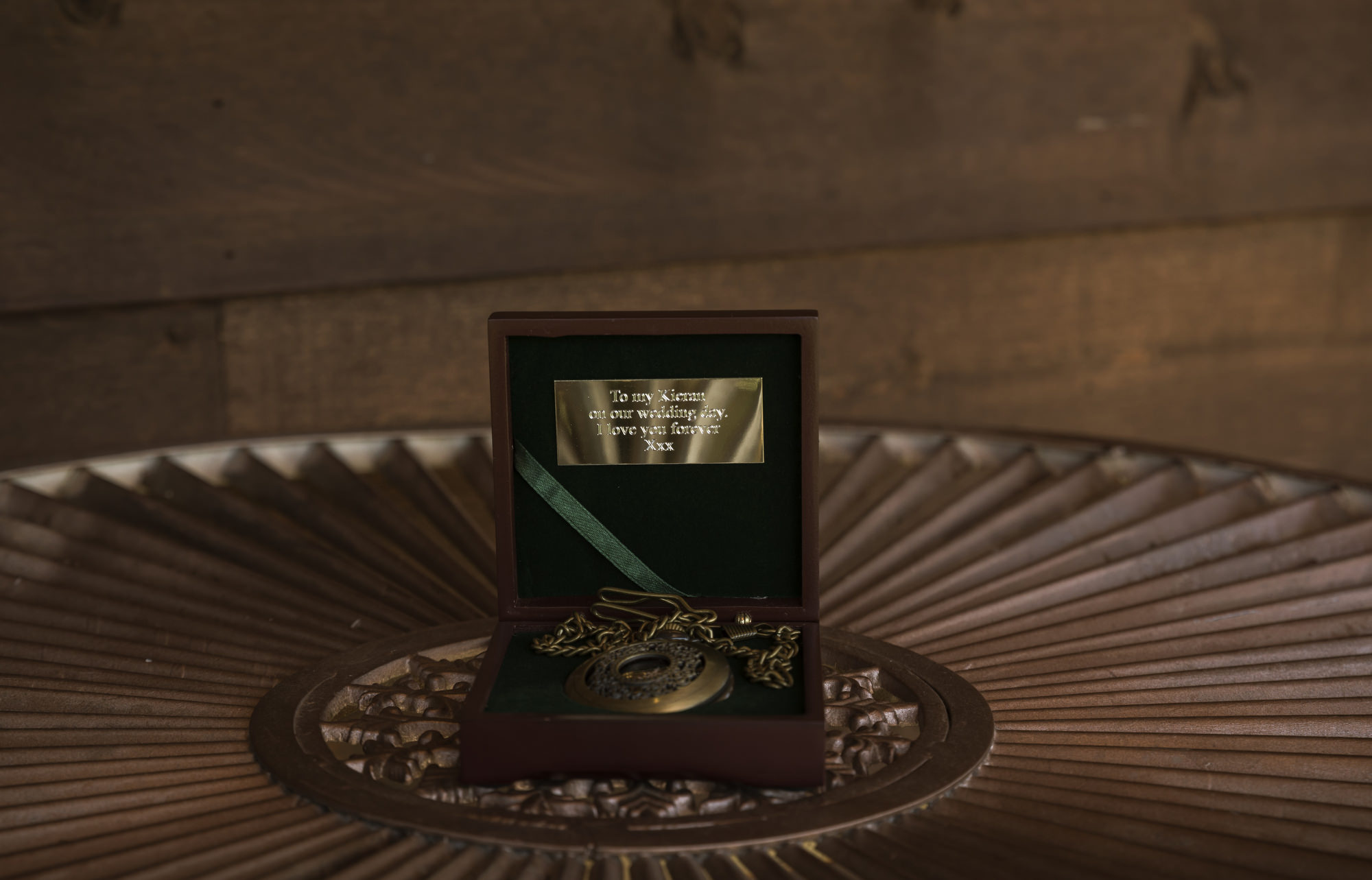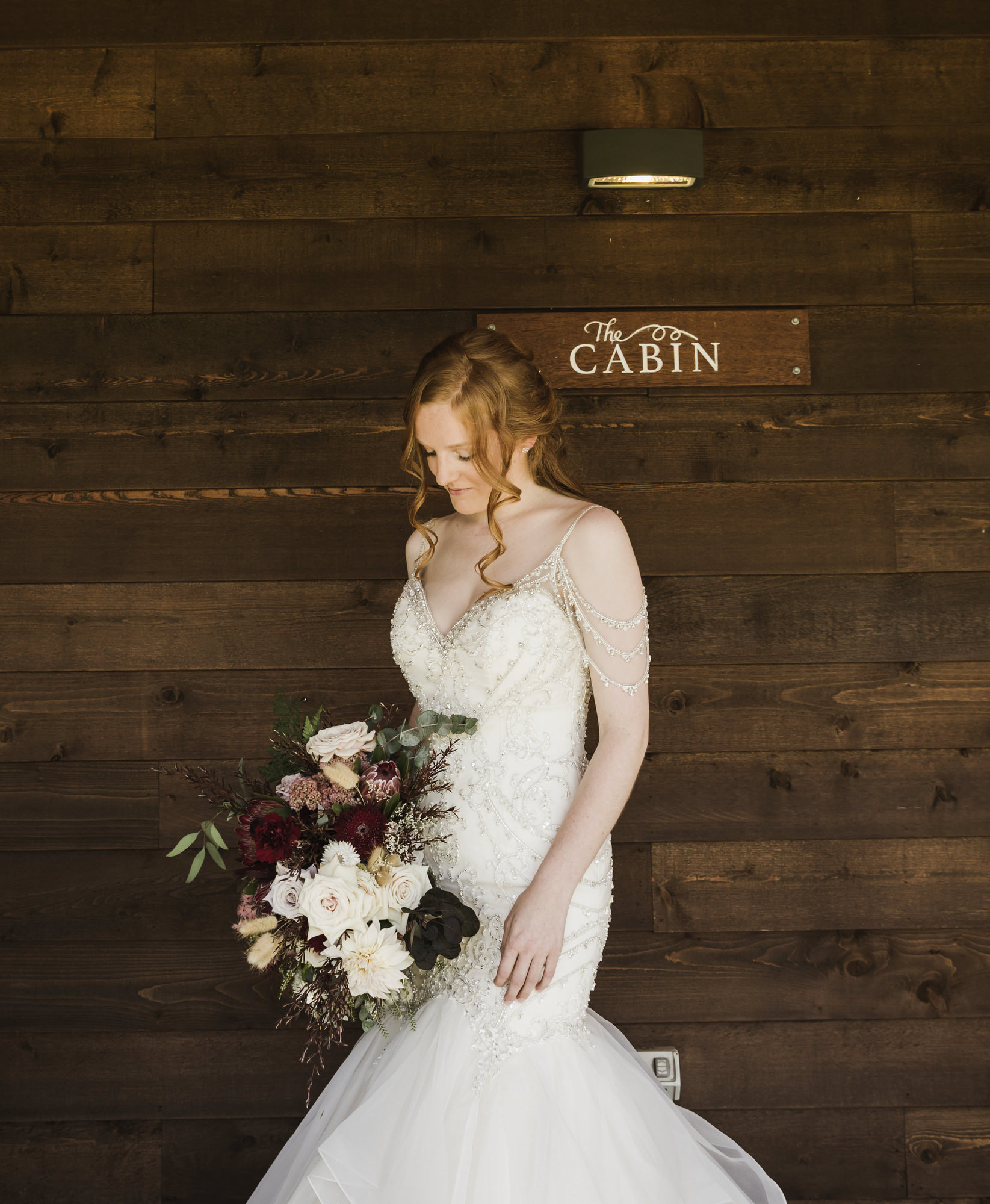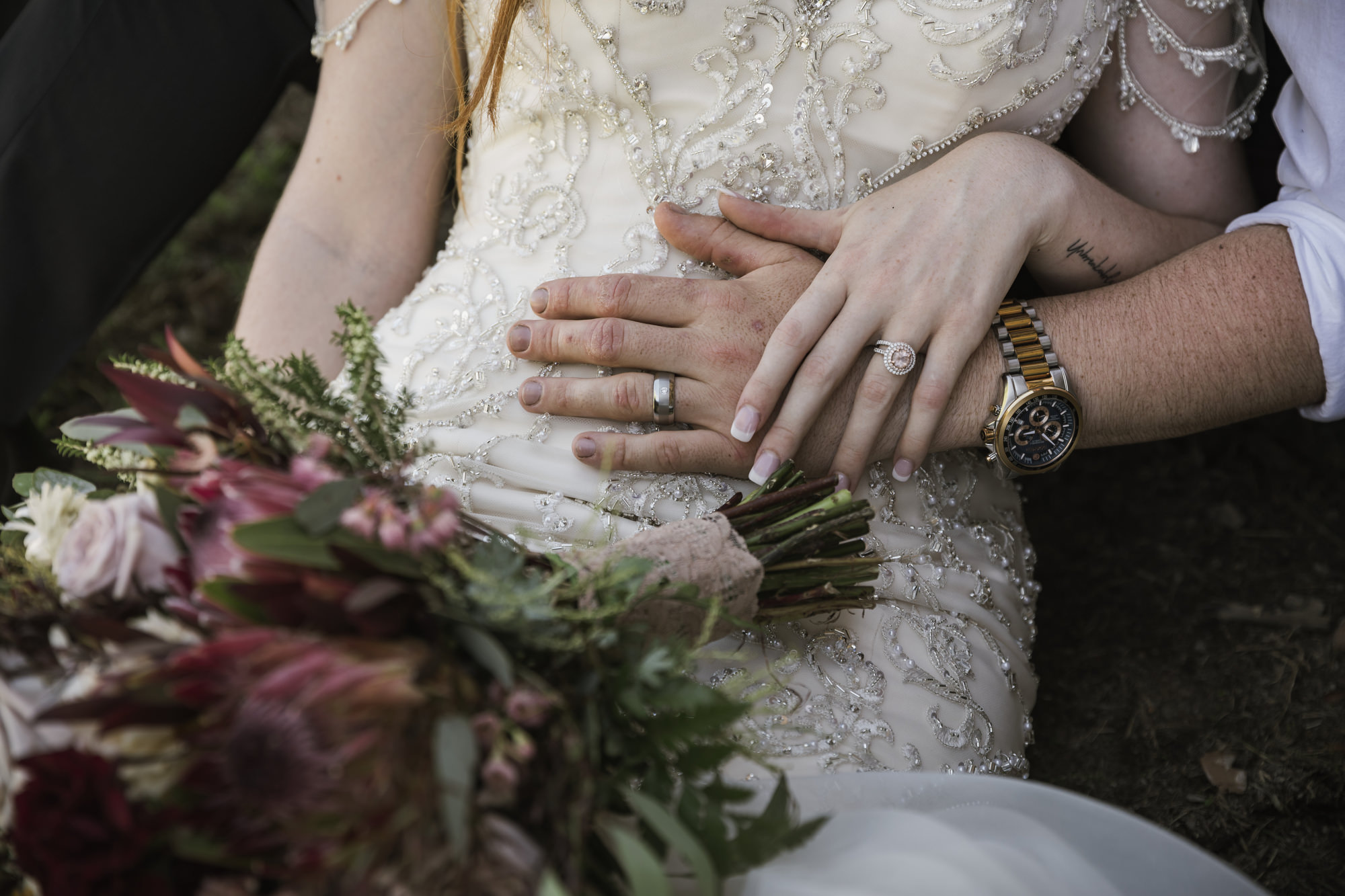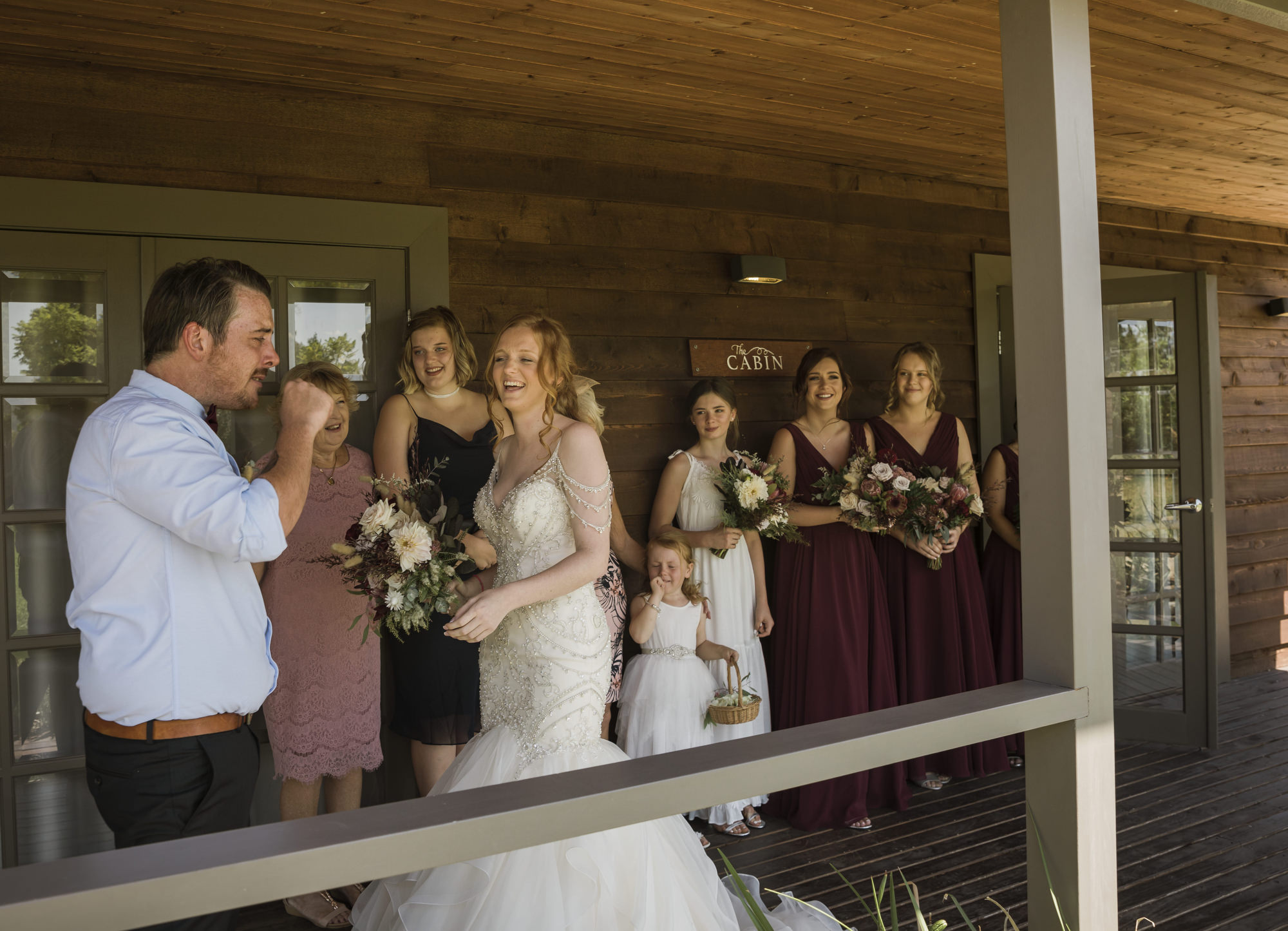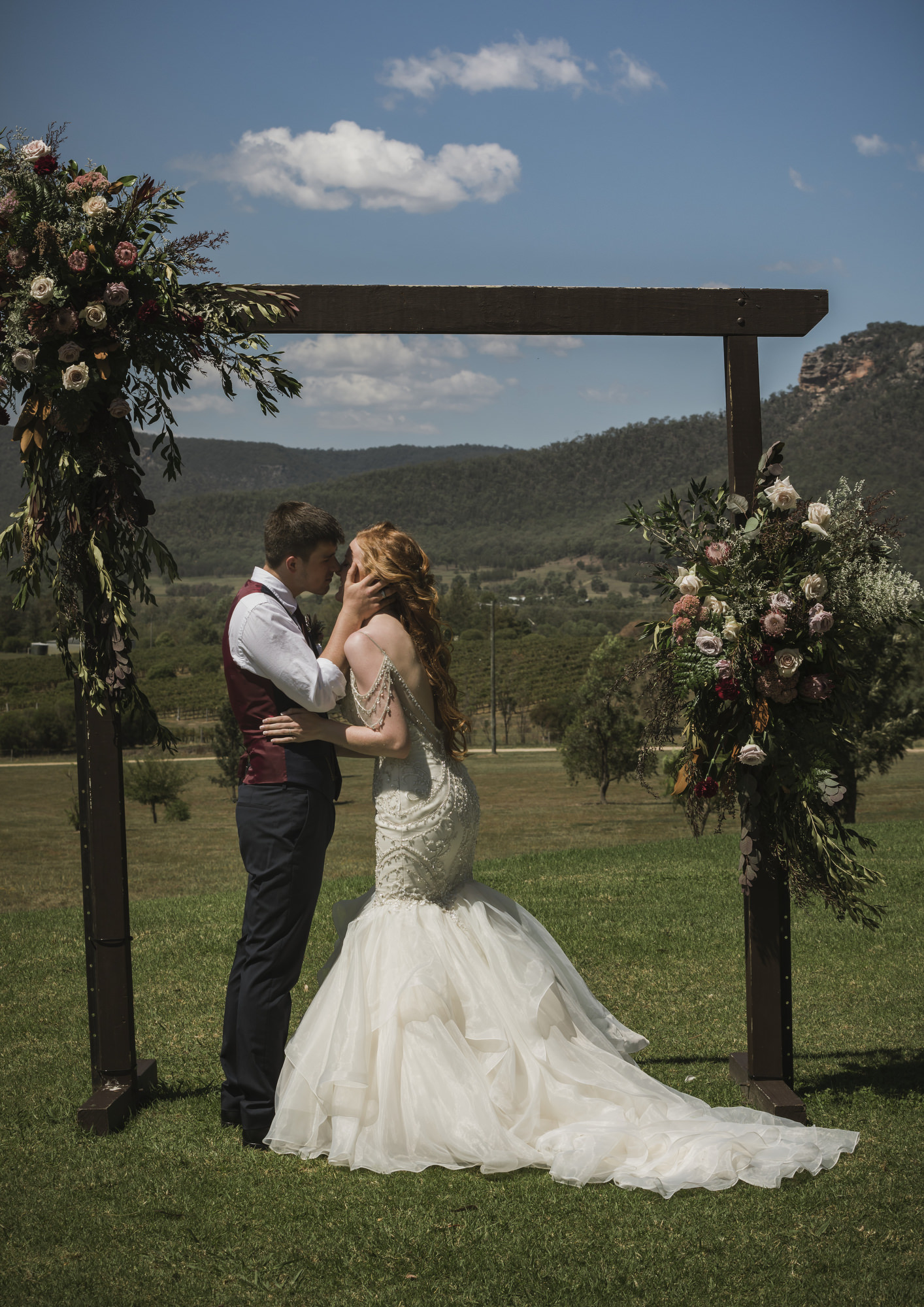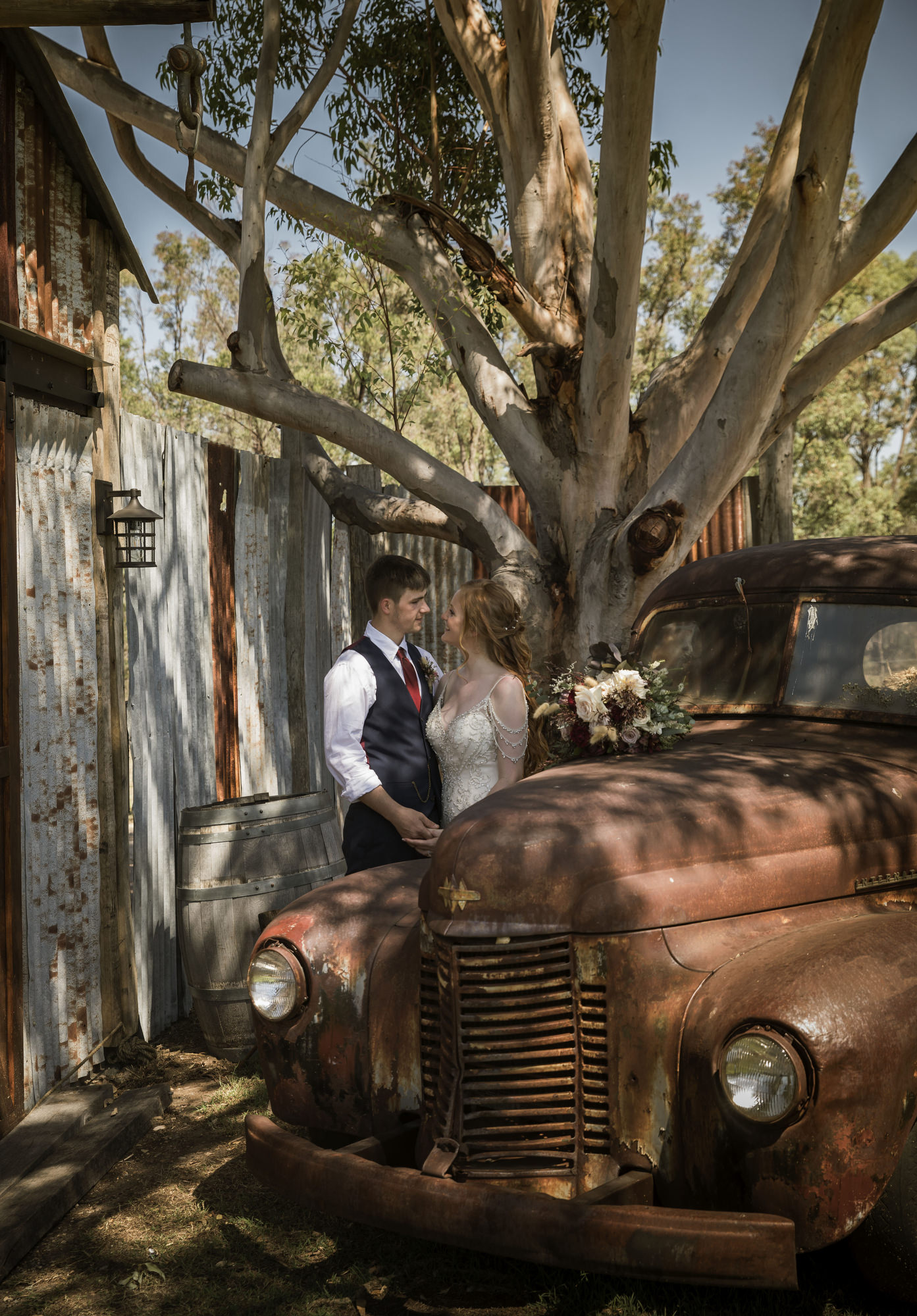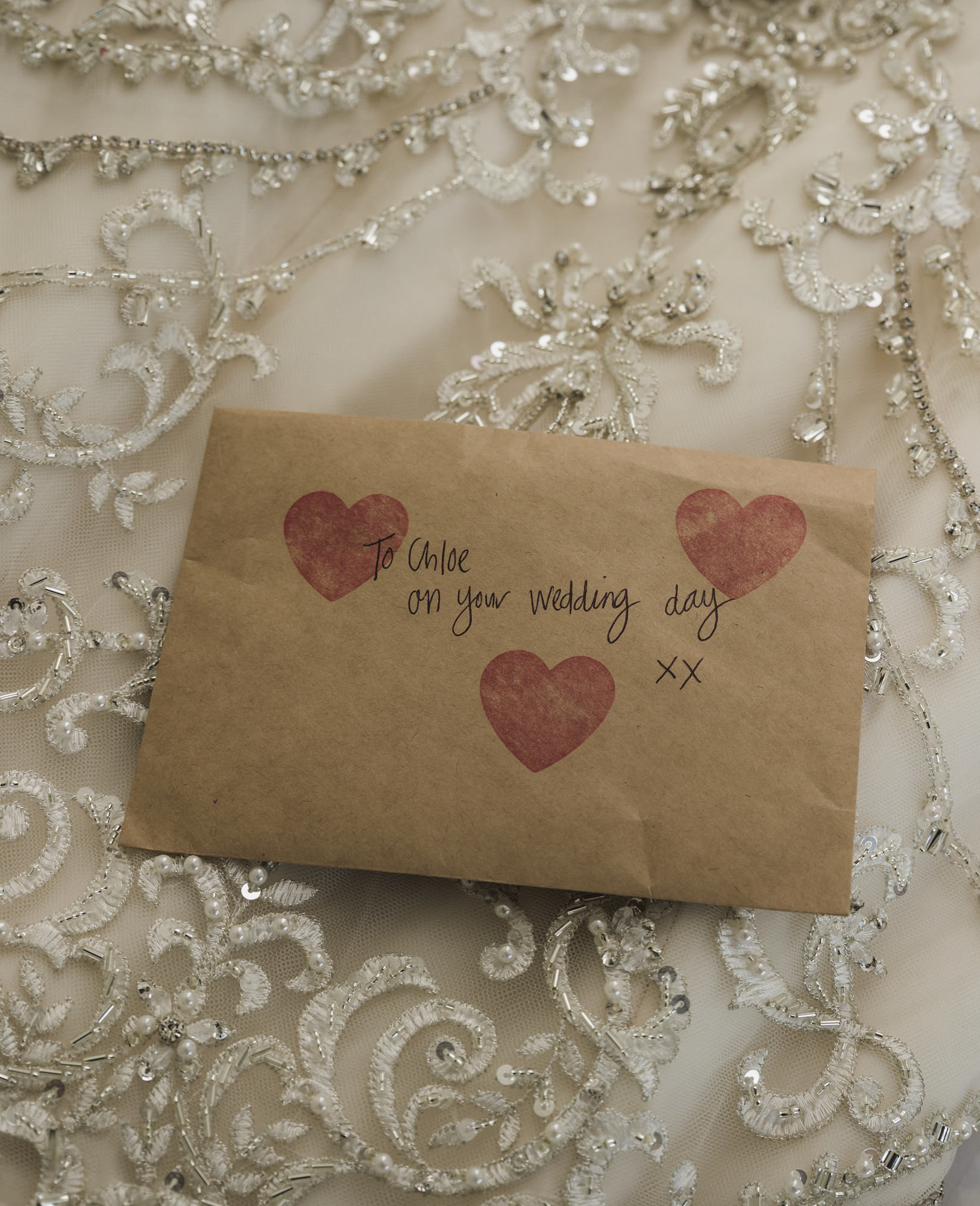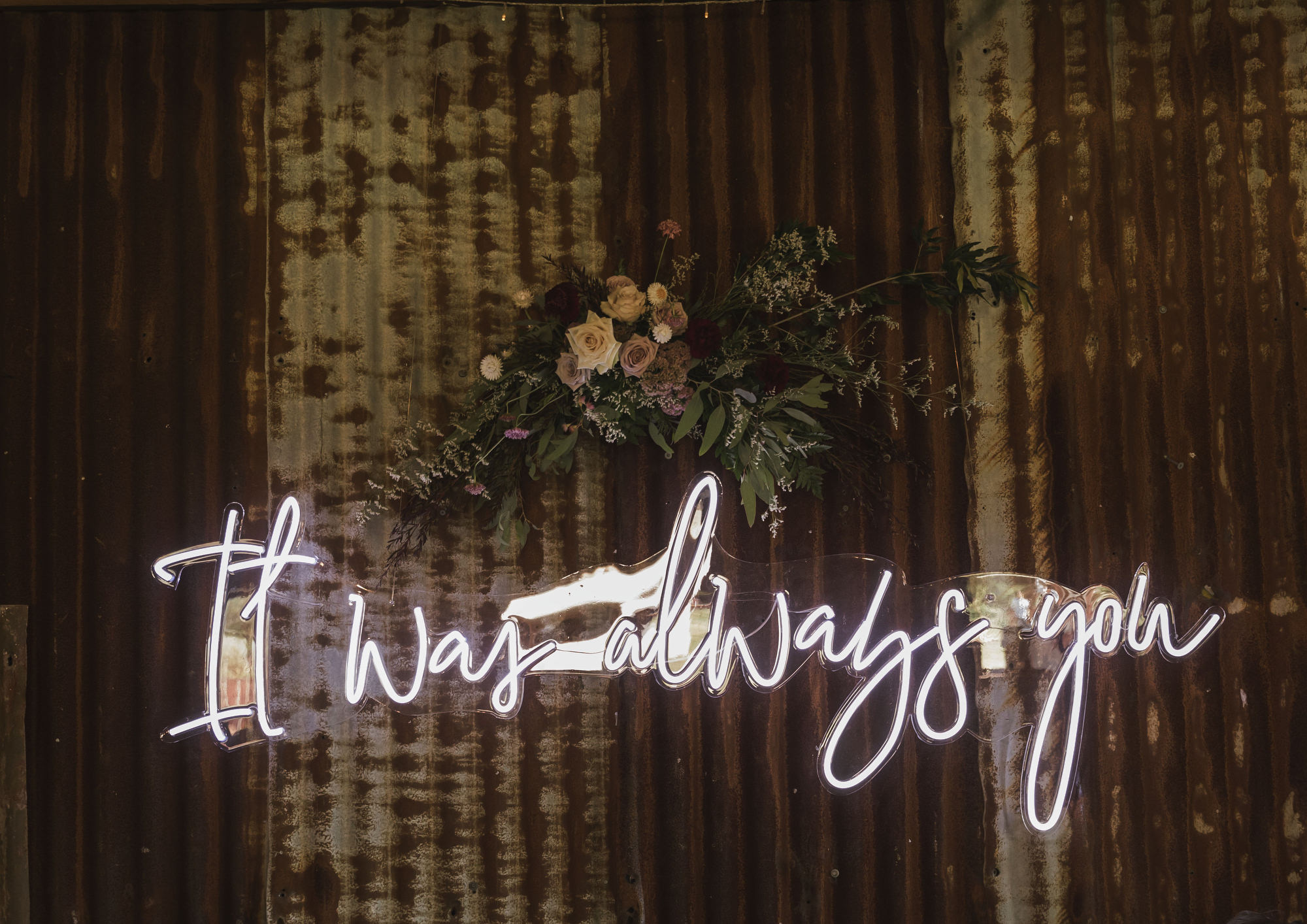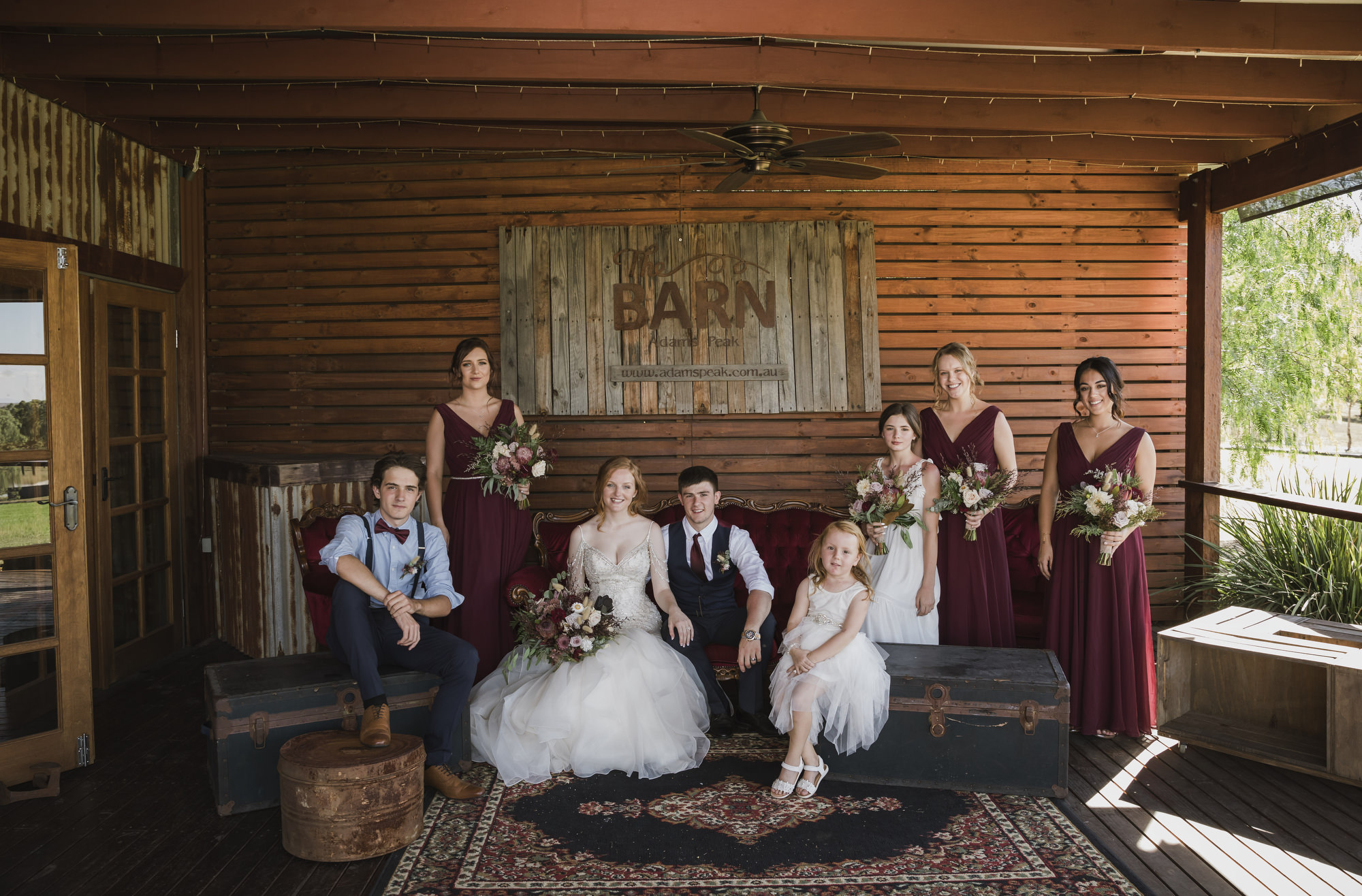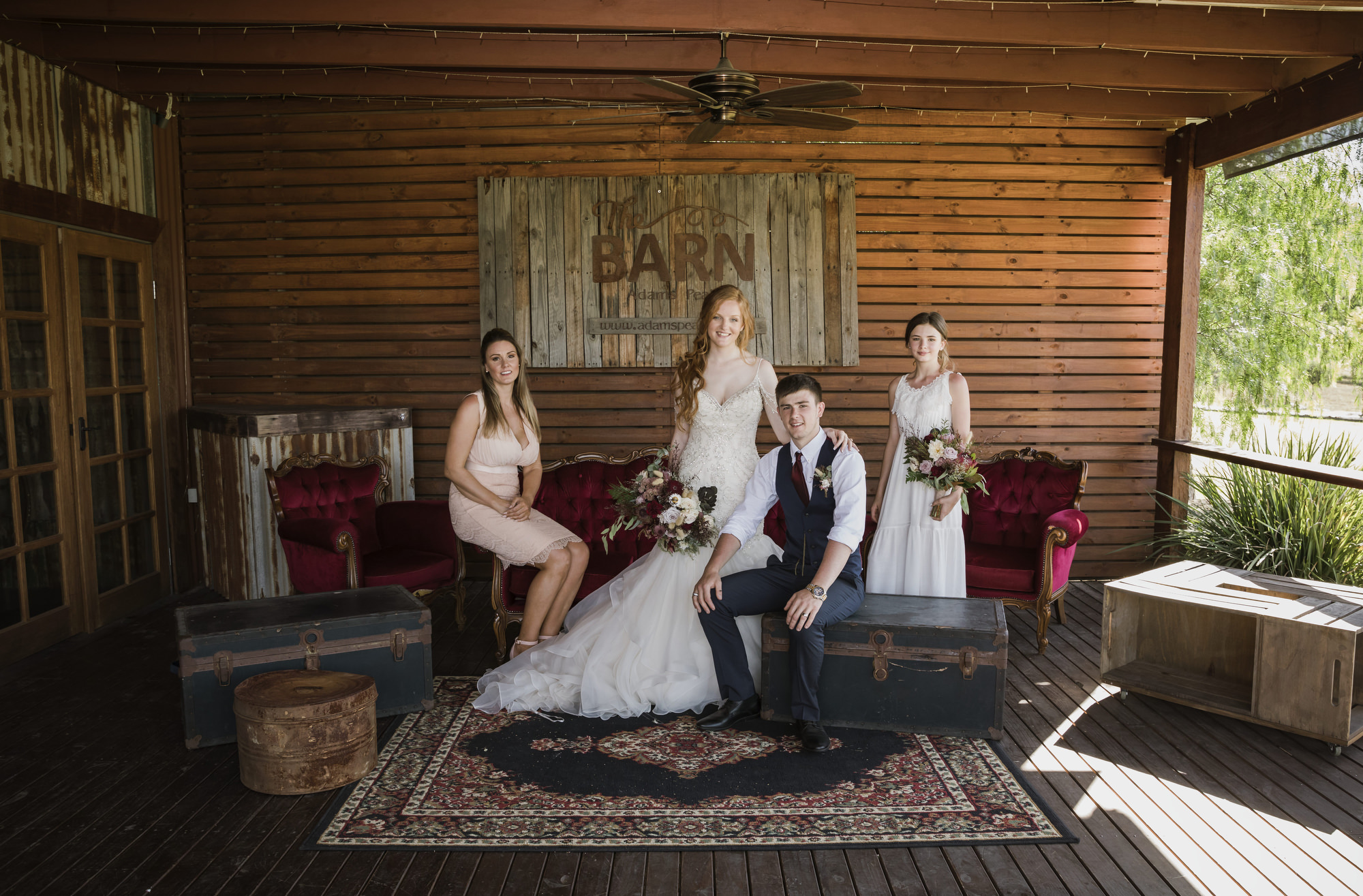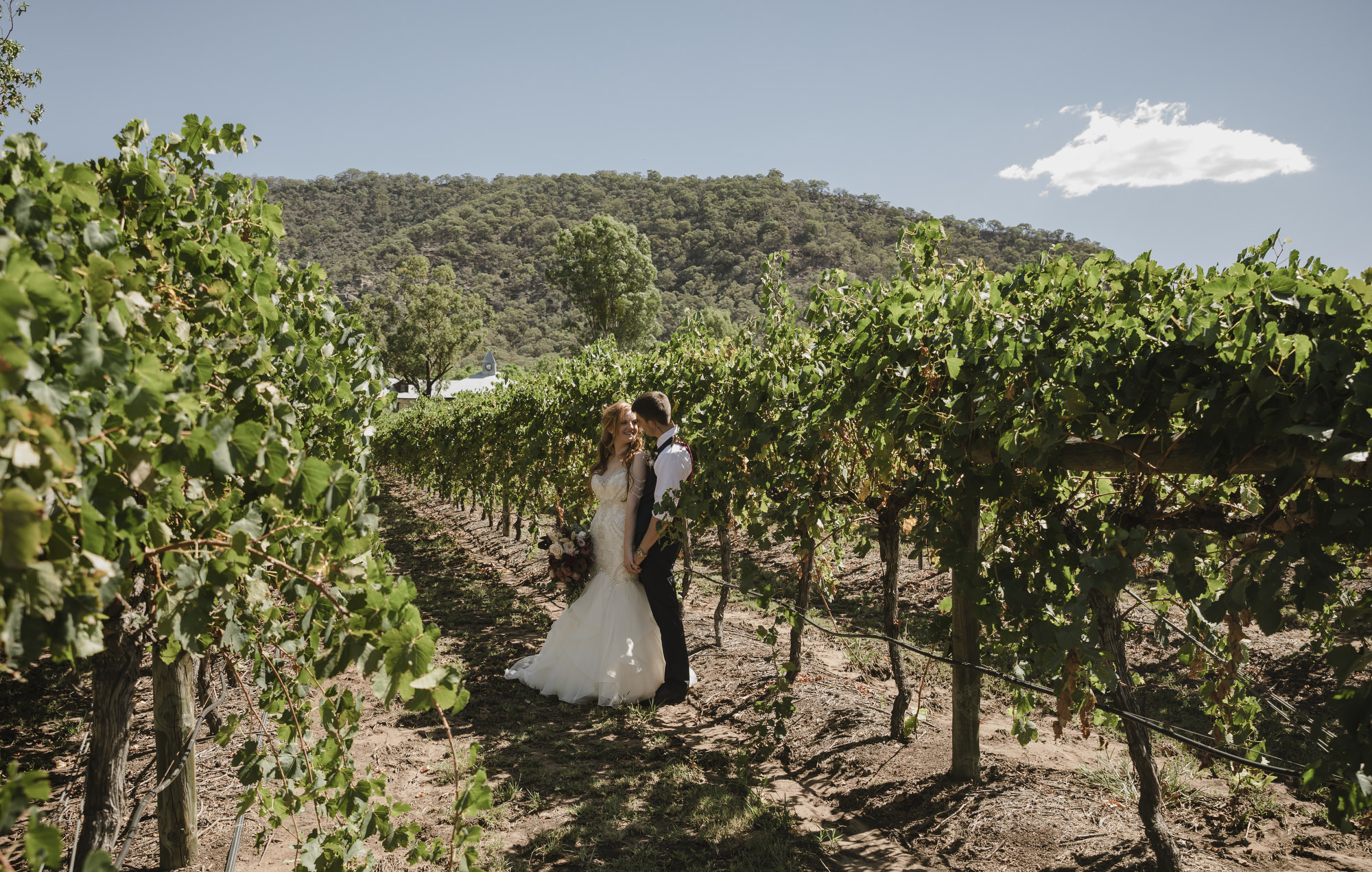 Click image to go through to gallery
Brides
Chloe
Grooms
Kieran
Ceremony Venue
Adams Peak Country Estate & The Barn
Reception Venue
Adams Peak Country Estate & The Barn
Catering
Monkey place catering
Celebrant
Michelle Amestoy
Flowers
Wow flowers
Wedding cake
My auntie-miss flutterby cakes
Stationary and bonbonniere
Boutique store on etsy
Wedding gown
Abbey Bridal
Bridesmaid Dresses
Fashionably yours
Suits
River Island
Wedding engagement rings
Wedding bands are Michael hill, my engagement ring is Raymond May
Hair and Make up
Hair was a family friend from tony & guy, makeup was my cousin
How did you meet?
We met through my friend/his cousin when we were 11 & 12 in England. We dated as kids for a few months but remained really close friends. We were reunited again in 2016 when I returned to England for a holiday.
How did he/she propose?'
We were talking about it for a long time, there was a particular run we always used to look at and one day we bought it together! He took me to the beach and proposed then and there
Tell us about the wedding dress?
It was the first dress I tried on & I knew it was the one. It was way easier than what I thought it would be as I'm very picky but as soon as I put it on my family started crying and I knew
Tell us about the ceremony?
We had the ceremony on "the lawn", it was beautiful with amazing scenery. We kept it simple with white chairs and some flowers on our arbour. My little sister was also flower girl so was throwing some white rose petals.
Tell us about the reception?
We had the reception in "the barn", this was the main reason why we picked our venue. From the beginning of planning our wedding we had a vision that we wanted a barn with fairy lights and that's exactly what we had.
What was the most memorable moment?
I don't remember much as it went by so fast and I had really bad anxiety on the morning but it was amazing and it all went away as soon as I saw Kieran.
Please list the menu and meal details:
Vegetable curry or grilled chicken. Alongside pilaf rice and Greek salad.
Songs played
Love me tender, this magic moment and perfect
Did you have a budget and were you able to stick to it?
Kind of, we went a little bit over but with help from our family
What was your colour theme and colour palette if applicable?
Wine/almost burgundy
What was the total cost of your wedding (excluding honeymoon)?
Around 25,000
What did you do for your Hens & Bucks Parties?
We went out separately with family and friends a few days before. I had a spa day and high tea as I'm not an alcohol person and Kieran went out for the day with family and friends.
Where did/will you go on your Honeymoon
We had a mini moon to the Gold Coast a few days after but we are still saving to be able to go to New York maybe next year
What did you do for your Hens & Bucks Parties?
Answered above
Tell us about your Photographer / photos
Our photographer was amazing, he knew exactly what he was doing, he helped me with my dress the entire day as I was so hot and my dress was very big. We are so excited to see our photos